Arkitech's result-oriented and functional Design Software for Light Steel Building Design and Detailing
Arkitech has developed the most comprehensive, functional and result-oriented design software for LGS building design and detailing. All individual LGS frames of the entire structure can be created, detailed and designed in Arkitech Software according to the created or imported footprint plan. Individual frames can easily be created based on the wide library selection with stud and nog spacing according to the selected cladding materials.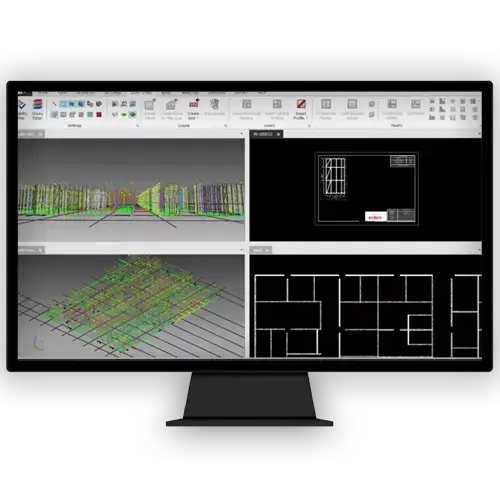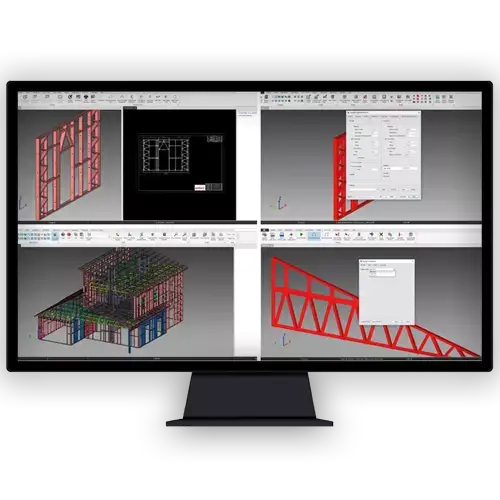 3rd Party Design Softwares
Arkitech Framer Software offers an extensive compatibility for Manufacturing Software and beside Arkitech Design and Detailing Software, it is also fully compatible to run exported production files from further well-known LGS Design Software brands like Revit/StrucSoft MWF, Tekla Structures and Vertex BD without any converting software. The production files can be directly imported to Arkitech Framer Software.